'The Frame' Previews the Oscars on KSUT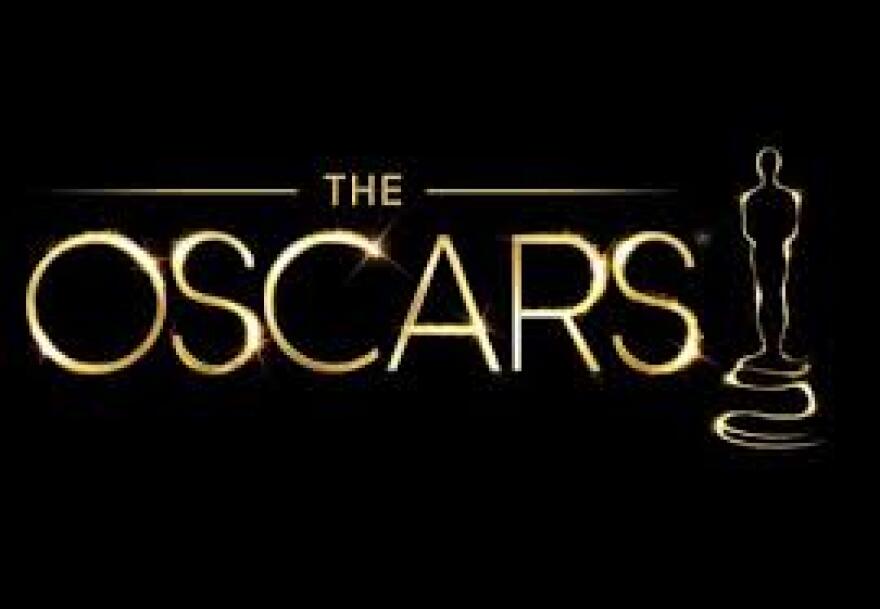 Hear interviews with 2016 nominees, and go inside this year's Academy Awards. The show preempts All Things Considered Saturday evening at 6.
Join KSUT for a special 2016 Oscars Preview, Saturday evening at 6. (All Things Considered is prempted that evening, but returns Sunday at 6:00 p.m.)
You'll hear in-studio interviews with a variety of 2016 nominees, including Brie Larson for the British bestseller turned Oscar nominee Room; Alejandro Gonzalez Iñárritu, the Mexican director who may win his 2nd consecutive Oscar for directing The Revenant; and several nominees from Spotlight and The Big Short.
The 2016 Oscars Preview is produced by The Frame, a daily show that airs on KPCC, Southern California Public Radio.

Host John Horn, a film writer and California-based journalist, offers unique insights and an in-depth look into the entertainment industry, examining the creative process, and explaining how Hollywood works, and why.