Providing computers for remote learning to students in need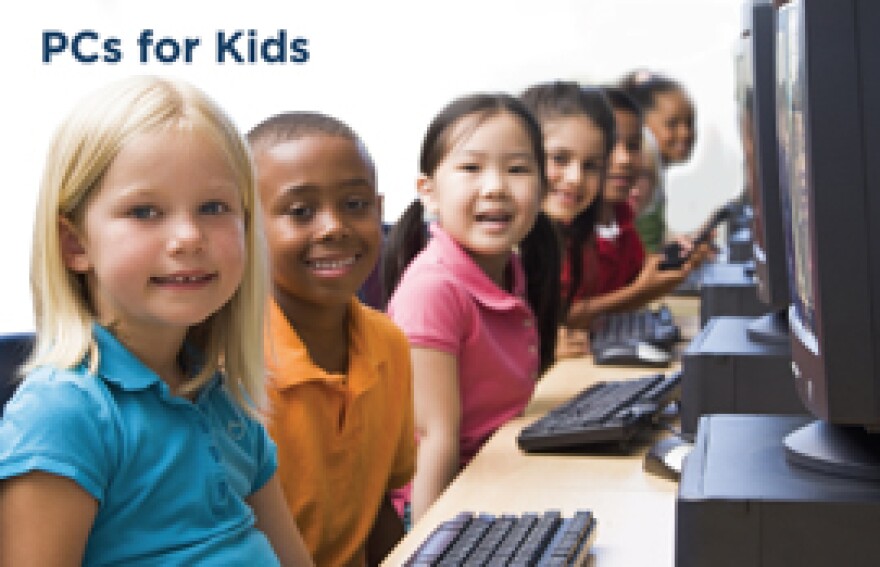 One of the many challenges schools face this fall, is some families that choose remote learning don't have a computer or tablet at home. Community organizations have stepped up to help those in need. KSUT's Sarah Flower has that story.
KSUT COVID-19 news reporting is made possible by support from individual donors and the Colorado Media Project.